BOARD CERTIFIED IN GENERAL PSYCHIATRY BOARD CERTIFIED IN FORENSIC PSYCHIATRY PSYCHOANALYST
Top Psychiatric Services in a Confidential Setting.
Psychopharmacology

Psychotherapy

Psychoanalysis

Forensic Psychiatry
Trained as a psychoanalyst, Dr. Estevez is one of the few psychiatrists in Tampa Bay who provides both psychotherapy and medication management. Dr. Estevez emphasizes the importance of understanding one's experience as unique and legitimate. Everyone is treated equally in a respectful, professional, and confidential setting.
Dr. Estevez has over 15 years of training and over 16 years in private practice providing the following services
Anxiety Depression Schizophrenia Bipolar Disorder ADHD Trauma/PTSD Substance Use Disorder Obsessive Compulsive Disorder Dissociative Disorders Somatoform Disorders Neurocognitive Disorders
Psychoanalysis Psychodynamic Psychotherapy Supportive Psychotherapy Group Therapy Couples Therapy
Civil:
Consulting, Independent Medical Evaluations and Expert Testimony in matters including testamentary capacity and undue influence, medical malpractice, work disability, emotional and mental suffering.
Criminal:
Competency to stand for trial, criminal responsibility and sanity, diminished capacity
Indiana University School of Medicine
Psychiatry Residency, Weill Cornell Medicine, 2004
Forensic Psychiatry Fellowship, Columbia University College of Physicians and Surgeons, 2005
I've known Dr. Estevez many years and have trusted him completely with our family issues. He is a brilliant doctor and I'd recommend him highly to anyone seeking help.
Oh, how I wish I'd have known about Dr. Estevez all these past years!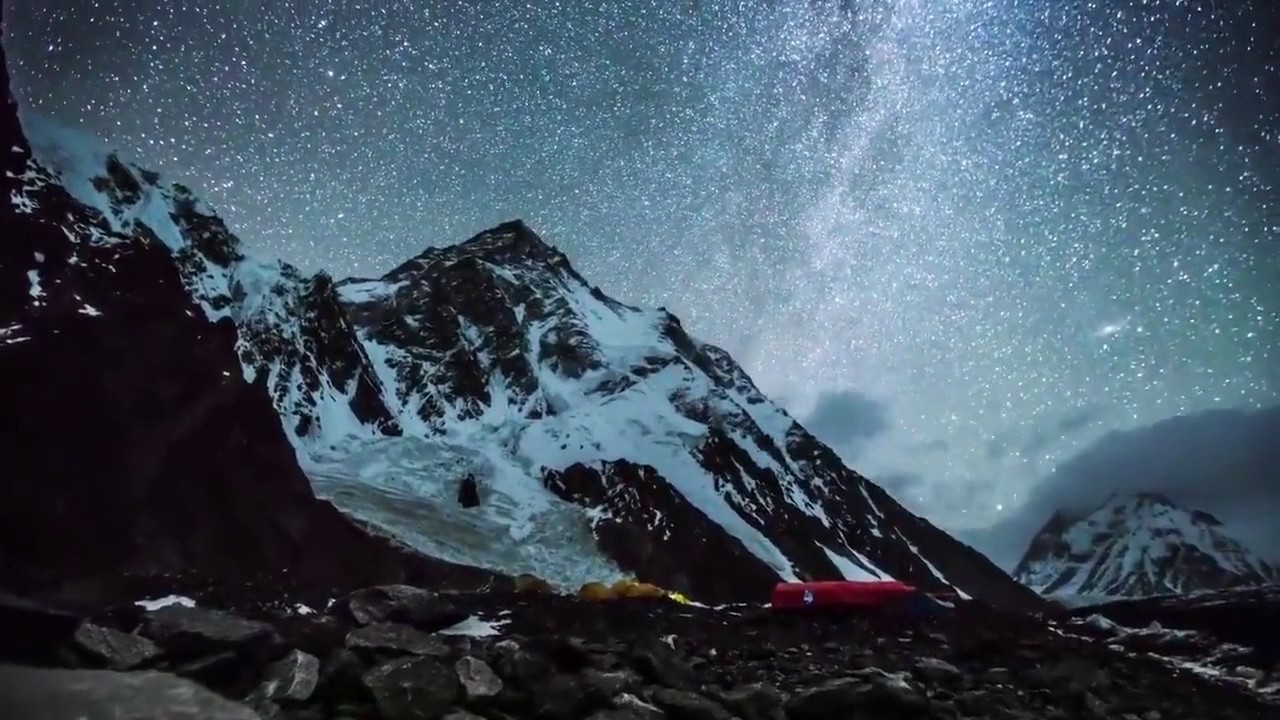 If you are interested in treatment, please contact Dr. Estevez for further information. Currently, there is a waitlist but referrals are prioritized.